By uniting individuals and communities to share opportunities, we fuel greatness around the globe.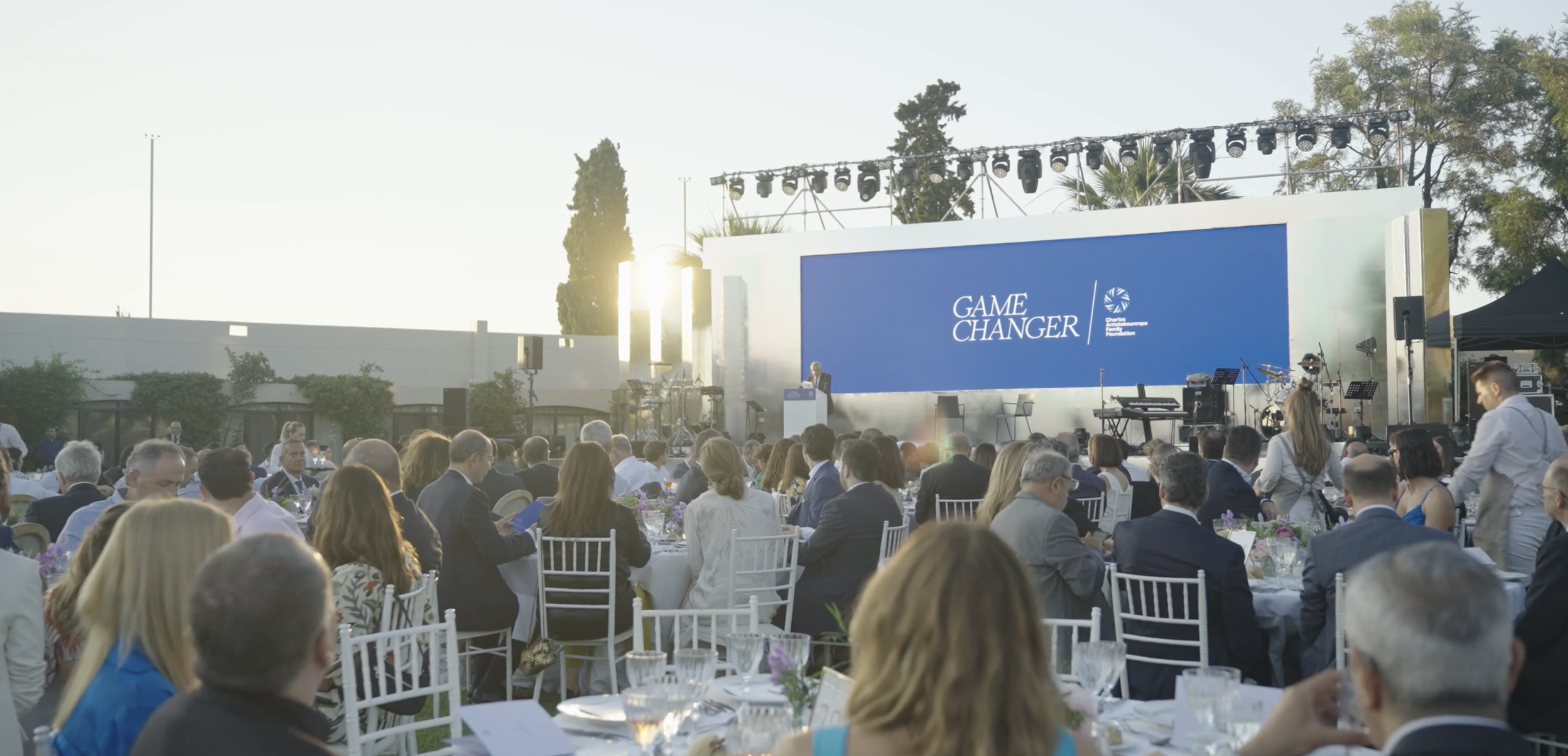 A triumphant
family journey.
Now streaming on Disney+, RISE tells the incredible true story of the family that produced the first trio of brothers to become NBA champions.
Stepping up at home and away
CAFF operates in Nigeria, Greece and the U.S.A., places central to the Antetokounmpo family journey. By investing in local nonprofits and change-makers on the ground in these countries, we fuel a global movement for sustainable social change.
Opportunity breaks down barriers. unlocks achievement. changes the game. makes the impossible possible. fuels potential.